As the weekend quickly approaches, our minds wander from our desks and we dream of tropical locales. For those of you who are lucky enough to get away, we're sharing our travel essentials with you.
Before you can actually depart for your vacay, you need to decide what to bring. And although it can get frustrating, packing will be a breeze with our travel sized products. Meaning yes, you can bring those extra shoes!
Our 2 ounce bottles and 1 ounce mists are great to have on a weekend getaway - they are the perfect size for a weekend in the sun and can be stored easily in your carry-on bag. And once on the plane, you can spritz the aloe mist all over your face to cool down. It will keep your skin feeling fresh and hydrated!
Start your adventure off right with a cute passport cover. This slim case keeps your passport safe and sound, and you won't have any trouble finding it in your purse.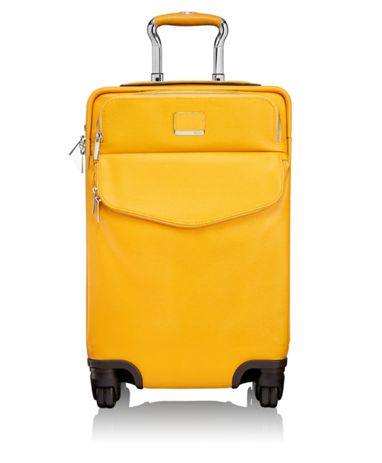 And you will not have trouble spotting your luggage with this suitcase. It's expandable size gives you the flexibility to carry it on or check it. Plus, how could you not be happy when you see this?!
Wherever you are going, make sure to enjoy the sunshine responsibly. Wear SPF daily and don't forget to pack the essentials!