Sometimes transitioning your nail color for something more suitable for fall can be hard to remember... that is until you're looking down typing at your desk and realize maybe it's time to change from that hot pink polish! And maybe it's time to put your favorite (or our favorite!) hand cream back in your purse for when the cold toughin ups your hands.
While we might save the black nail polish for later in winter (or Halloween) we aren't scared of testing out other darker shades so consider giving these a try!
Deborah Lippmann - Love In The Dunes
Tom Ford - Black Cherry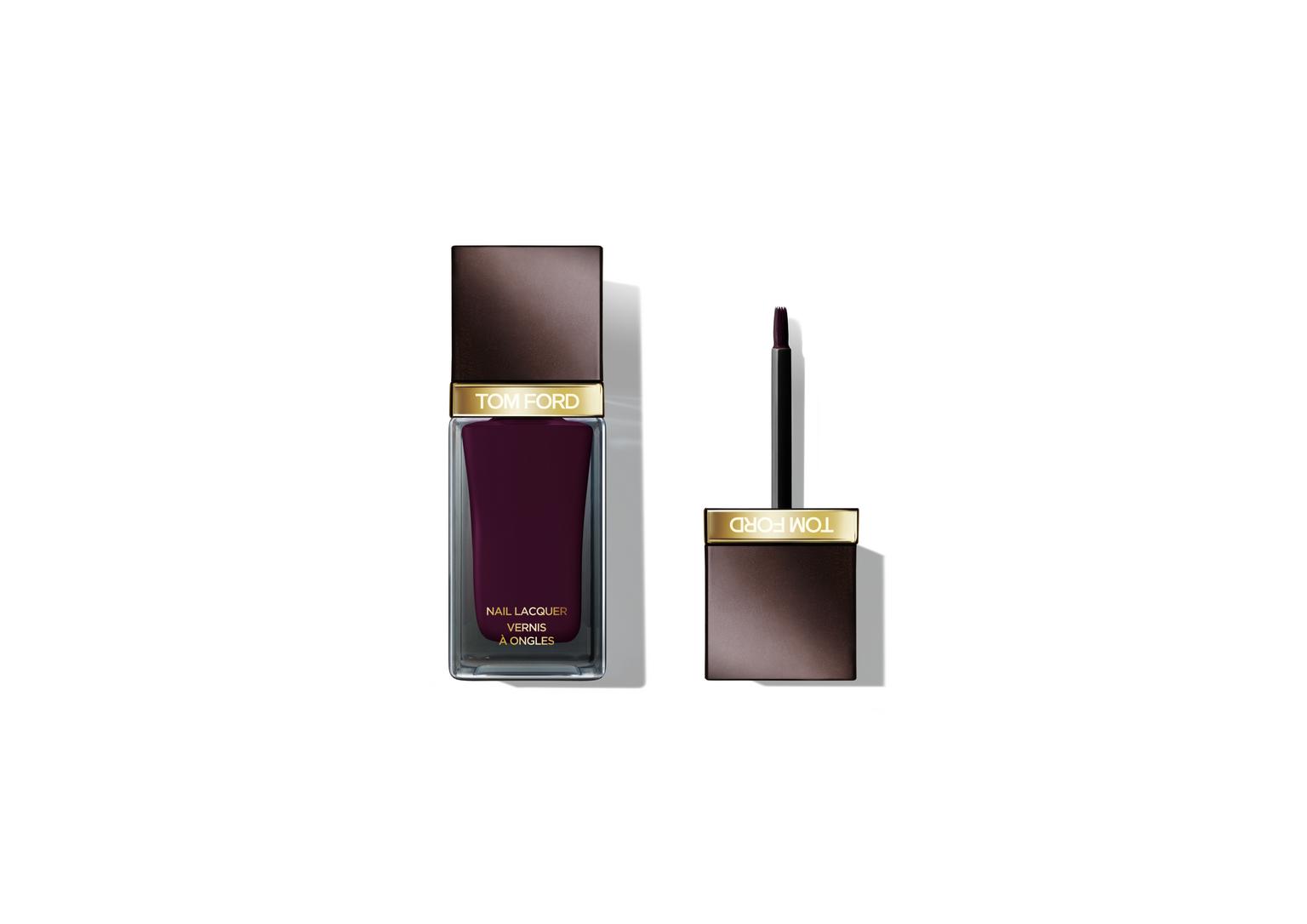 Essie - After School Boy Blazer
butter LONDON - Broody
And for when your hands get rough try this L'Occitane hand cream! It's perfectly smooth and has the best lavender scent that we love! If your hands are looking a little pale try mixing together this cream with our Hampton Sun Sunless Tanning Gel for an even, subtle tan!